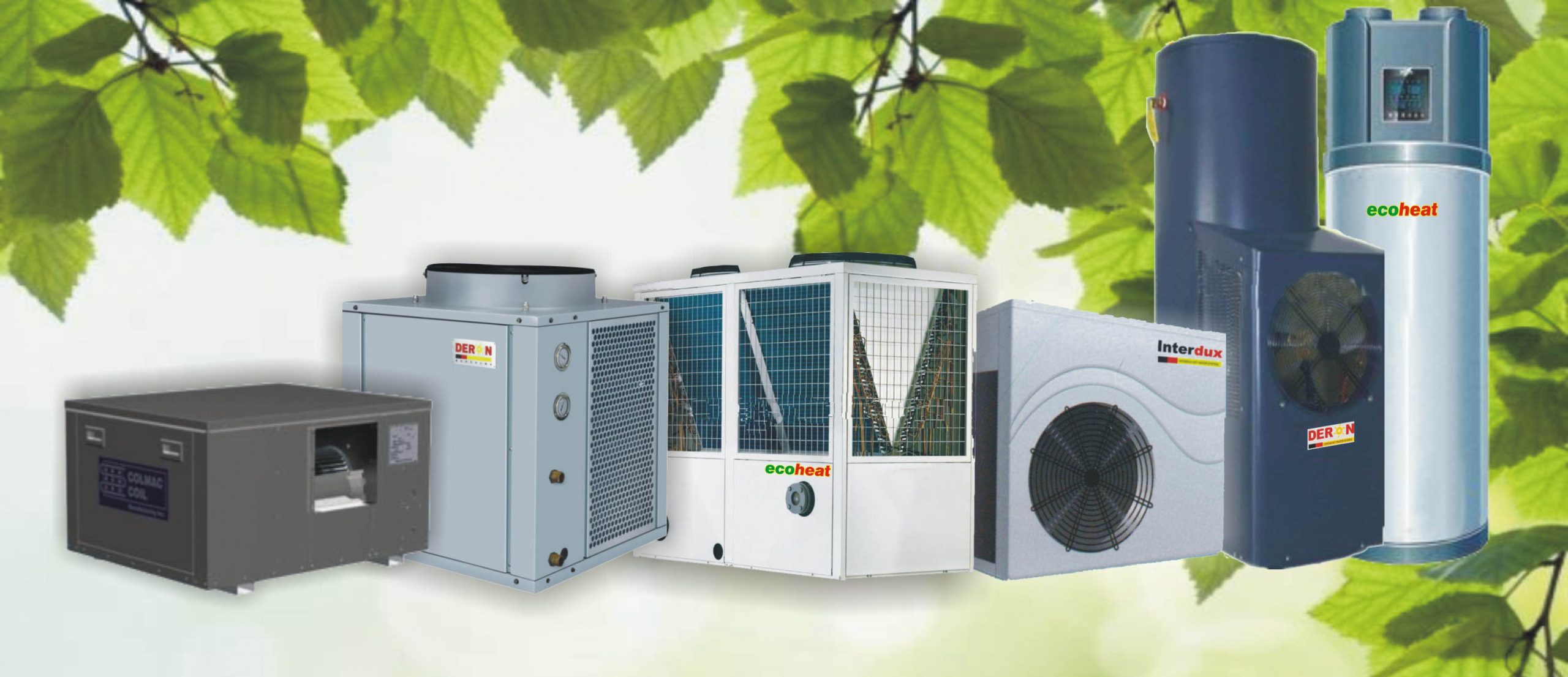 More Efficiency at Less Cost
Heat pump water heaters can be up to three times more efficient compared with conventional electric water heaters, and twice more efficient compared with solar water heaters. The higher the temperature of the ambient air, the greater the efficiency of the unit.
Save more than 75% compared with electric heater
Save more than 60% compared with oil boiler
Save more than 40% compared with solar heater
Suitable for All Climates
Heat pump water heaters can work in all weather, but the most efficient in hot and humid weather. The higher the air temperature around the heat pump water heater performance will be higher.
Installation of heat pump water heater is very easy and does not require a large place. Heat pump is placed in a location with good air circulation.
Separation of water and electricity to prevent and reduce the security risks during use, such as electric shock, fire, explosion and poisoning.
Heat pumps provide you with sanitary hot water using less energy and at the fraction of the cost.