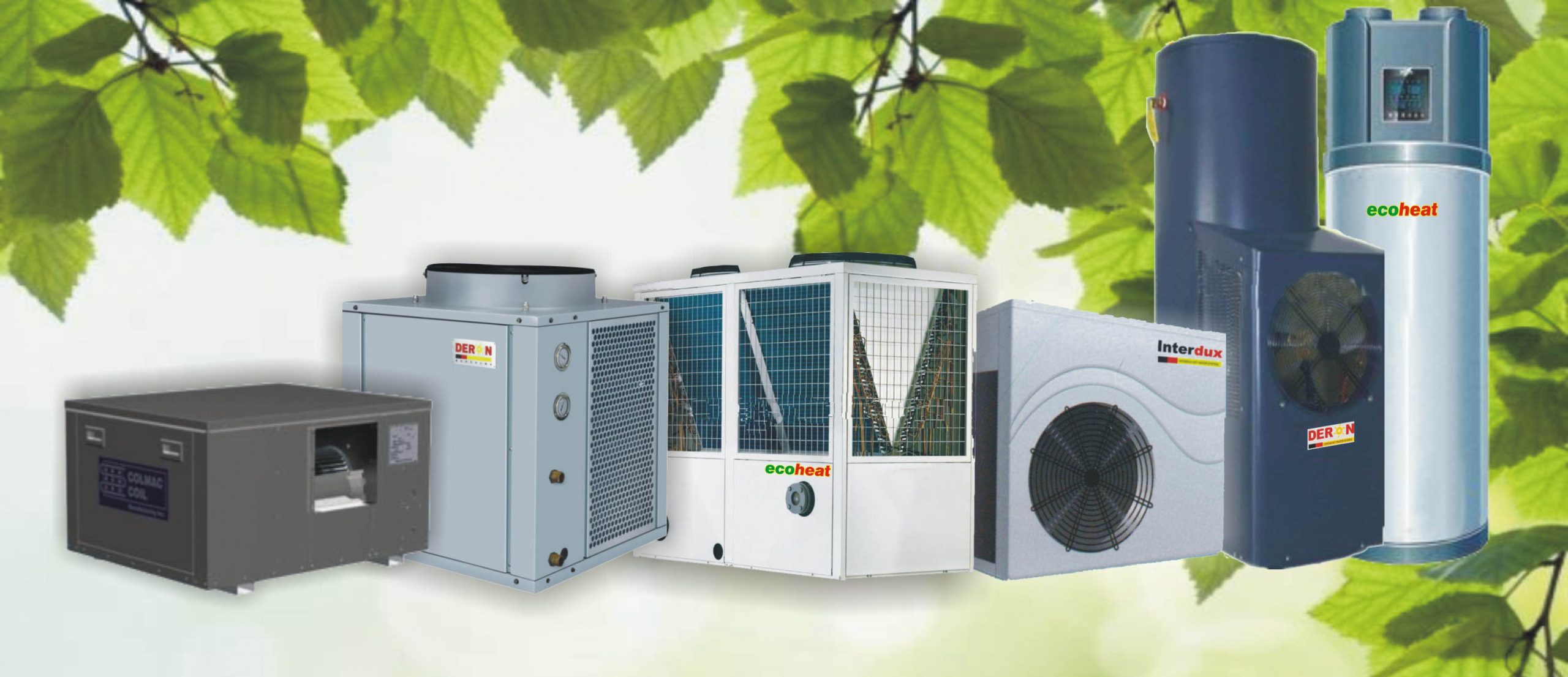 PT. Graha Mitra Abadi established in 1997 is a company on water heater industry and a distributor various types of water heater from USA and Australia, such as: solar water heater, electric water heater and gas water heater. At the beginning our company marketed various types of water heaters are concentrate for residential segment.
During 1999 we established another division that concentrate on various commercial project, we have been installing many products to various commercial projects such as : hotels, villas, hospitals, spas and swimming pools.
In 2009 our company decided to selling heat pumps water heater for residential and commercial type.
Our company selling heat pumps water heater products from reliable manufacturer for greater operational efficiency to our clients.
Currently, PT Graha Mitra Abadi has offices located in Surabaya and Bali.
Read what our clients have to say about our products!