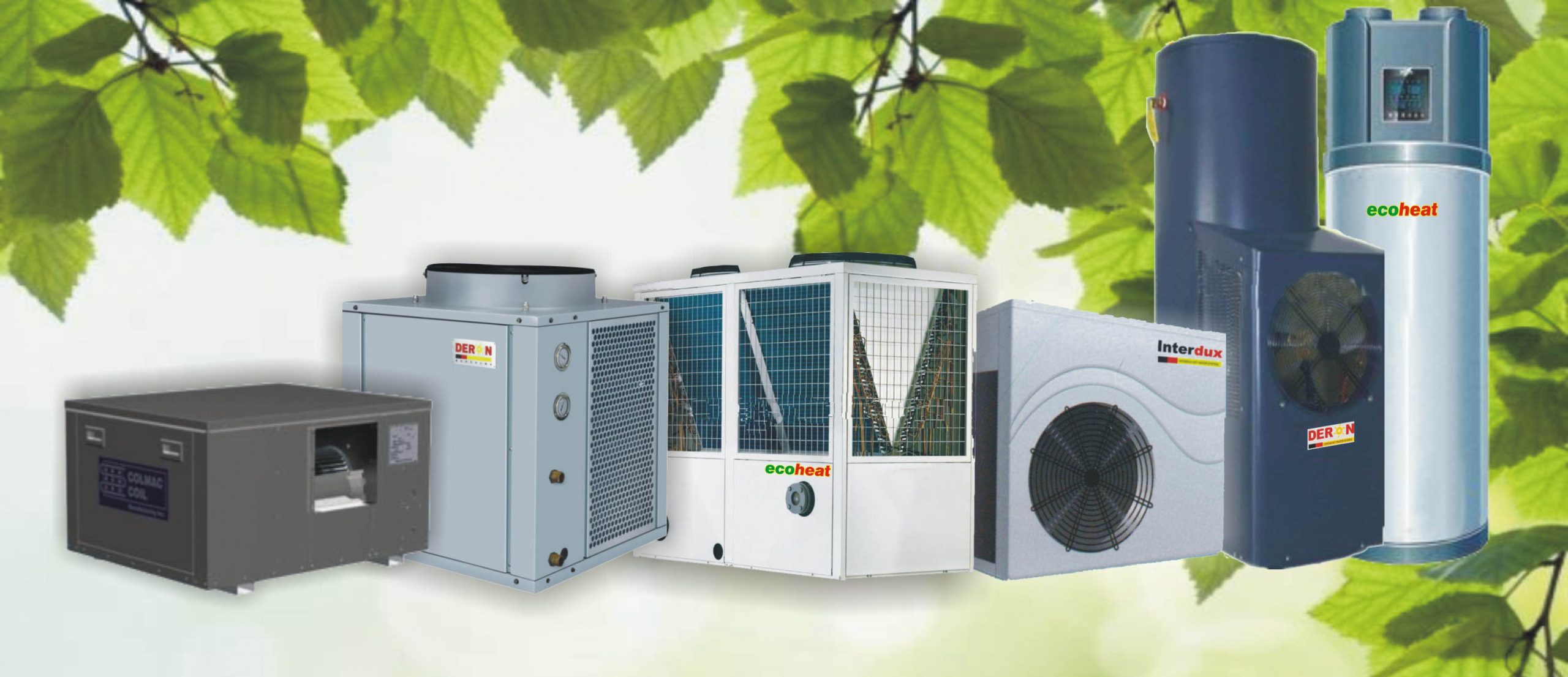 PT. Graha Mitra Abadi, founded in 1997, is a company engaged in the water heater industry, which is a distributor of water heater products from the USA and Australia, such as: solar water heaters, electric water heaters and gas water heaters. Initially, our company marketed various types of water heaters for the residential segment.
In 2009 our company only focused on marketing heat pump water heater products, both for the residential and commercial segments. And we become a distributor of heat pump water heater of the leading heat pump products to maintain the quality of our service to consumers.
Our company markets heat pump water heater products from well-known manufacturers and reliable product quality, especially in terms of higher energy cost efficiency for consumers. As a heat pump distributor and hot water tank distributor, we are committed to providing quality product services with good after sales service.
Currently, PT Graha Mitra Abadi has offices located in Surabaya and Bali.
Read what our clients have to say about our products!